In a world where women are still fighting for equal pay, it's refreshing to see a celebrity come forward and admit that even she isn't immune to the gender wage gap. In a ground-breaking interview, actress and activist Emma Watson revealed that she gets paid "less than a construction worker" for her work in the film industry.
Watson, who is best known for her role as Hermione Granger in the Harry Potter film series, spoke candidly about her experiences with pay inequality in an interview with Esquire magazine. "I've had to fight for everything I have," she said. "And I still get paid less than a construction worker."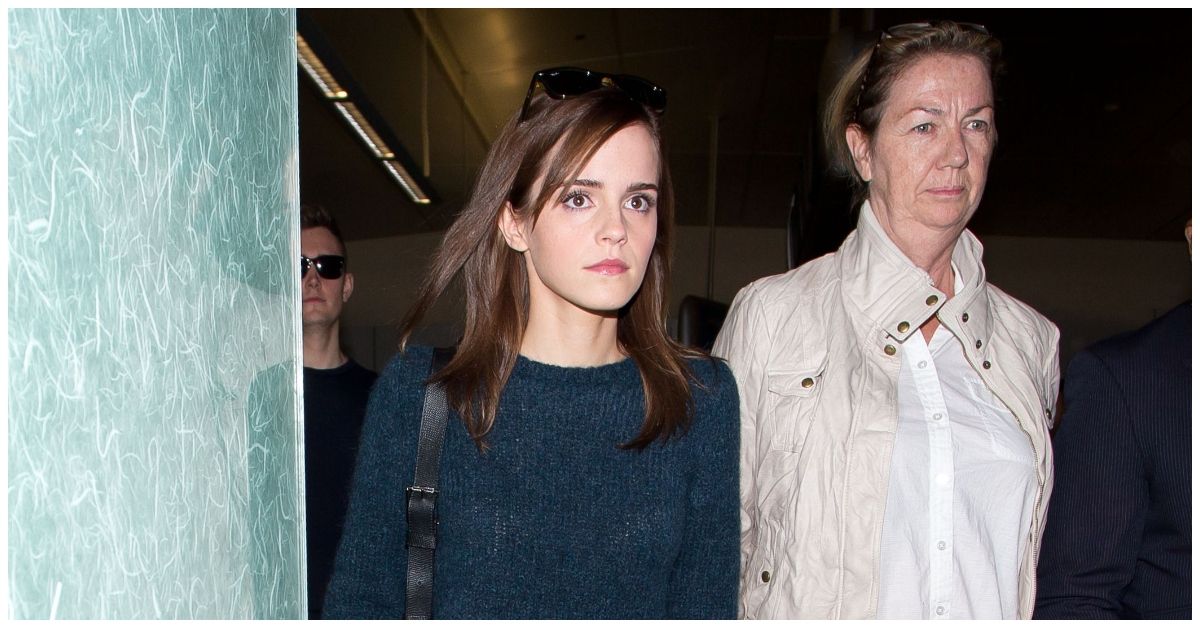 The 31-year-old actress explained that despite her high-profile roles in films like Beauty and the Beast and Little Women, she has had to work hard to negotiate her pay. "I've had to be really tough and really strong and really push for what I'm worth," she said. "And even then, I'm still not getting what I deserve."
Watson's comments are a stark reminder that the gender wage gap is still a very real problem, even for those at the top of their game. According to a 2019 report by the National Women's Law Centre, women in the United States make just 82 cents for every dollar earned by men.
While Watson's admission is a step forward in the fight for pay equality, it's clear that there is still a long way to go. The actress has become an advocate for women's rights in recent years, using her platform to speak out on issues like gender equality and reproductive rights.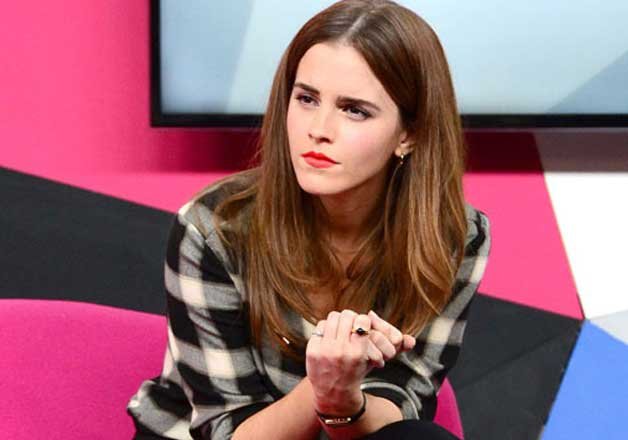 In the interview, Watson also talked about her decision to take a break from acting to focus on her activism work. "I wanted to spend more time working on issues that are really important to me," she said. "I feel like I have a responsibility to use my voice for good."
Watson's honesty and dedication to fighting for women's rights are truly inspiring. Let's hope that her words encourage more people to speak out against pay inequality and work towards a more equitable future.